With Food Trading we have given life to a grand project that starts with our experience in the agri-food sector. This project is fuelled by our competence, by the relationships that we have created, and is rendered unique by our passion and our vision for the future.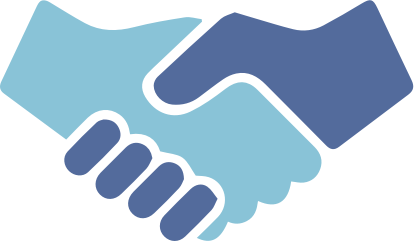 WHY CHOOSE US
Because we have been working in the agri-food sector for more than 40 years and we are very good at processing. Because of our seriousness, reliability and our all-encompassing knowledge of the world in which we operate.
Our customers choose us for our global vision of the sector, from production to processing, packaging and marketing. They know they can count on our decades-long experience in the agri-food sector, and in particular for our extensive expertise in food and beverage processing and trading. We are reliable and serious; we know how to solve every imaginable problem linked to import/export, industrial processes and logistics, all in a timely manner.
OUR MISSION
We connect the agri-food world. Our strength lies in our business and production skills. Our best strategy is relationships. Our organizational skills embrace all areas of the market.
We operate in problem-solving mode with flexibility, reliability and transparency. We bring the agri-food world together because we know it well, and offer intelligent solutions aimed at the development of companies producing, processing and marketing food products. Ethics, professionalism, competence are the basis of all our operations. Our vision of the market and the future is not aimed at profit but the optimization of each transaction that takes place, with the utmost transparency and cooperation between the parties. We like to create new and ever more profitable connections: it is no coincidence that many of our customers today are also our suppliers in their turn.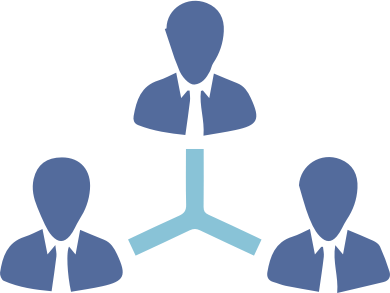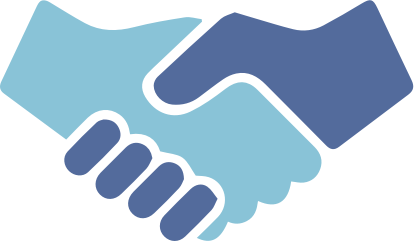 WHAT WE OFFER
Easy, customized solutions for all types of industrial and retail needs in the agri-food world, specializing in food and beverage.
Food Trading offers a comprehensive service that embraces consulting and brokerage for the technical, technological and business development of agri-food companies, including the supply of any type for packaging. We are able to provide, in a timely manner, all types of spare parts for machines and systems used in food processing supply chains, and specialized technical assistance. Thanks to specific engineering skills, we have been able to implement the business ideas of numerous international companies, developing processing lines for agricultural products and beverages.
SAFETY
We work with certified producers, we follow the processing lines, we check that the most suitable processing machinery is used.
QUALITY
We are careful of where the raw materials come from and we are follow all the steps of the manufacturing process to ensure our customers top quality service.
ASSISTANCE
We provide constant specialized technical assistance and a complete service, collaborating with customers and suppliers. We also provide financial and customs assistance throughout the world.
FACILITATION
With a problem solving approach we help customers, producers, industrialists and suppliers in the food and beverage sector with relationships, transactions, transport and production.
TIMELINESS
We are always available and ready to face any situation presented to us. We are fast, efficient, dynamic and we always guarantee punctuality in delivering.
RELIABILITY
We stand behind our services: with 15 years of experience in food and beverage trading and processing, we have been working in the industry for 40 years with a reputation for being careful and serious.
WE CONNECT THE AGRI-FOOD WORLD
In order to do this, our best strategy is relationships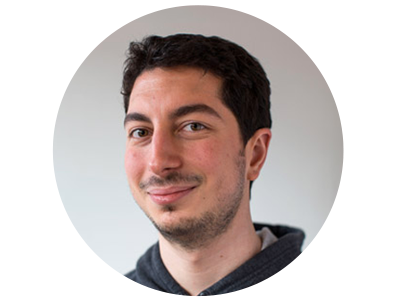 MICHELE FARAJ
Operation Manager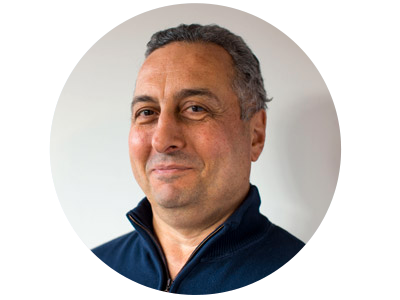 WALID FARAJ
Managing Director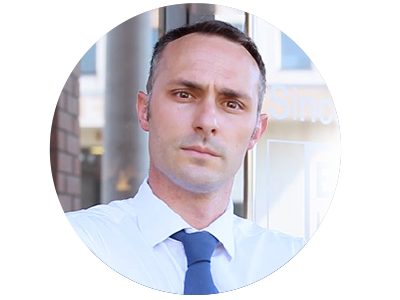 GIACOMO GIAMPELLEGRINI
C.F.O.